Brand identity and interface design for a blockchain trading platform
We helped The 0cean to create their brand from conception to implementation. We created the several versions of the landing page for the initial promotional campaign and we designed the interface of their trading platform.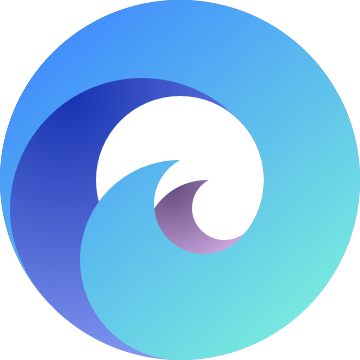 The 0cean, the Bridge to a Truly Decentralized Digital World

The 0cean, is a high performance 0x-based Ethereum ERC20 token trading platform. The 0cean aims to provide the best trading experience to all types of consumers — retail traders, professional investors, and institutions — and bring DEXs to the mainstream.

Clear Spaces

The 0cean logo always have clear space around. We use the number 0 as an X-measurement tool.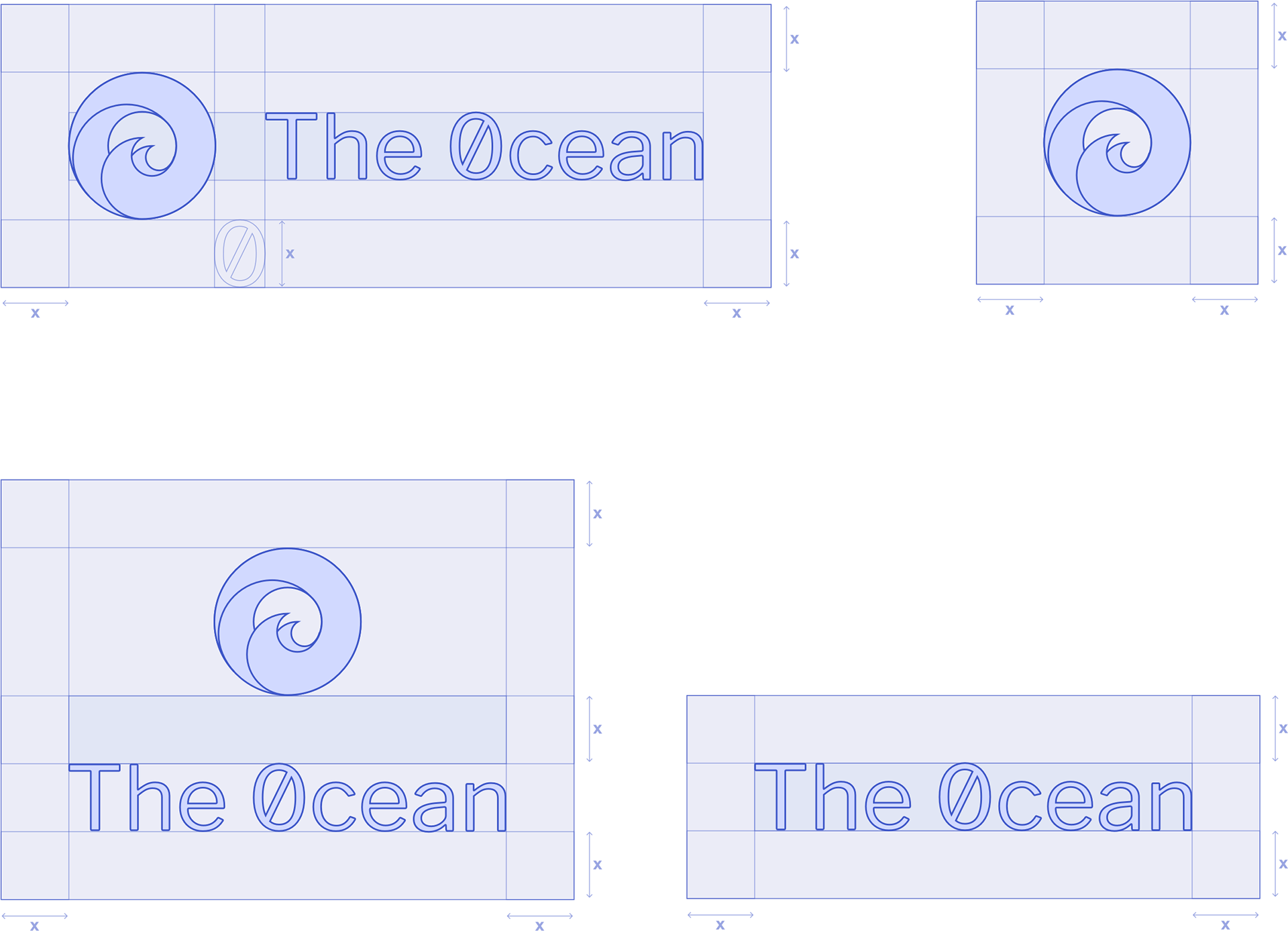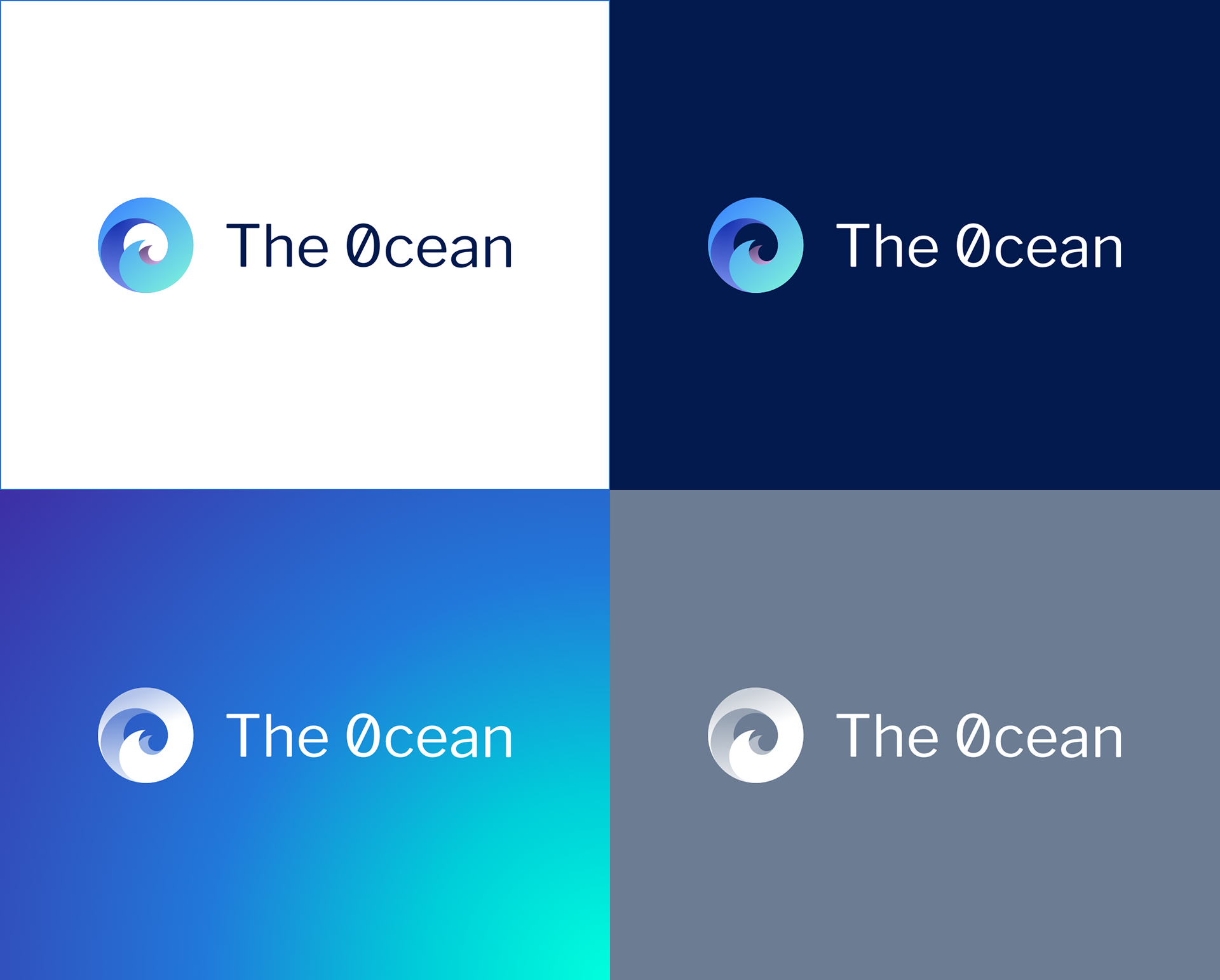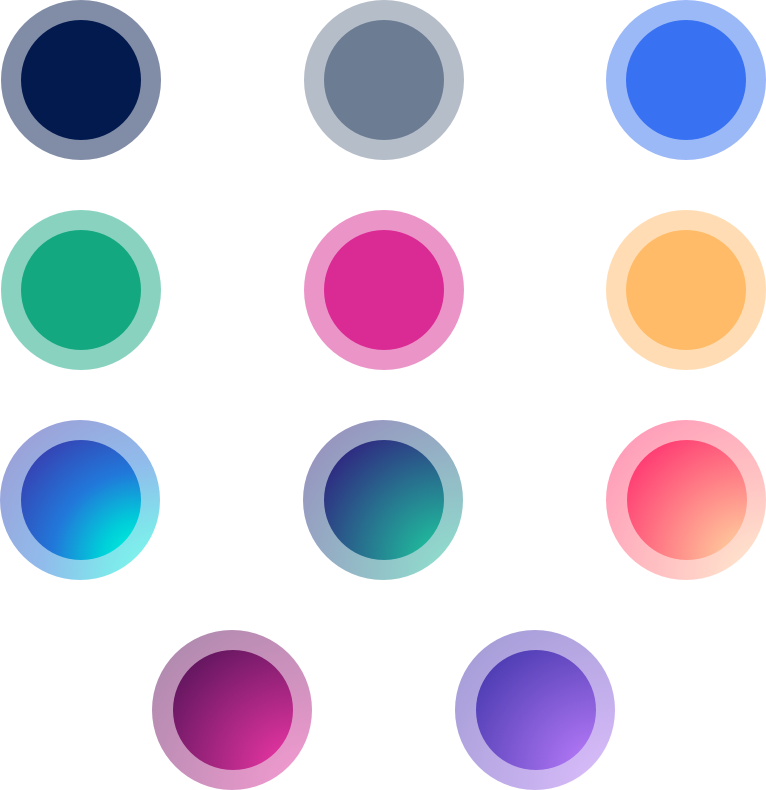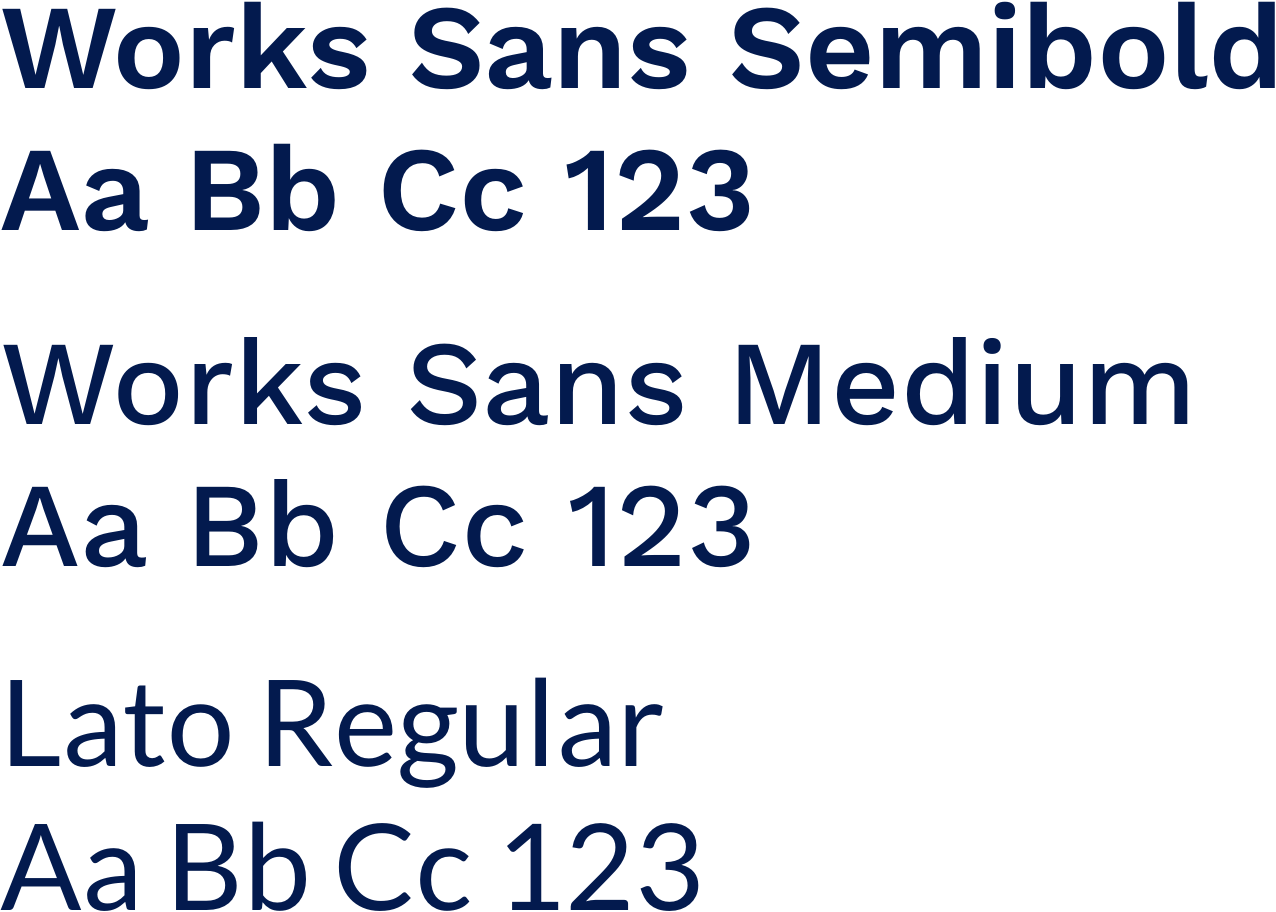 Website
Every good product needs a good website. We designed and build one for The 0cean. A website with organic shapes, and custom isometric illustrations aligned with the brand.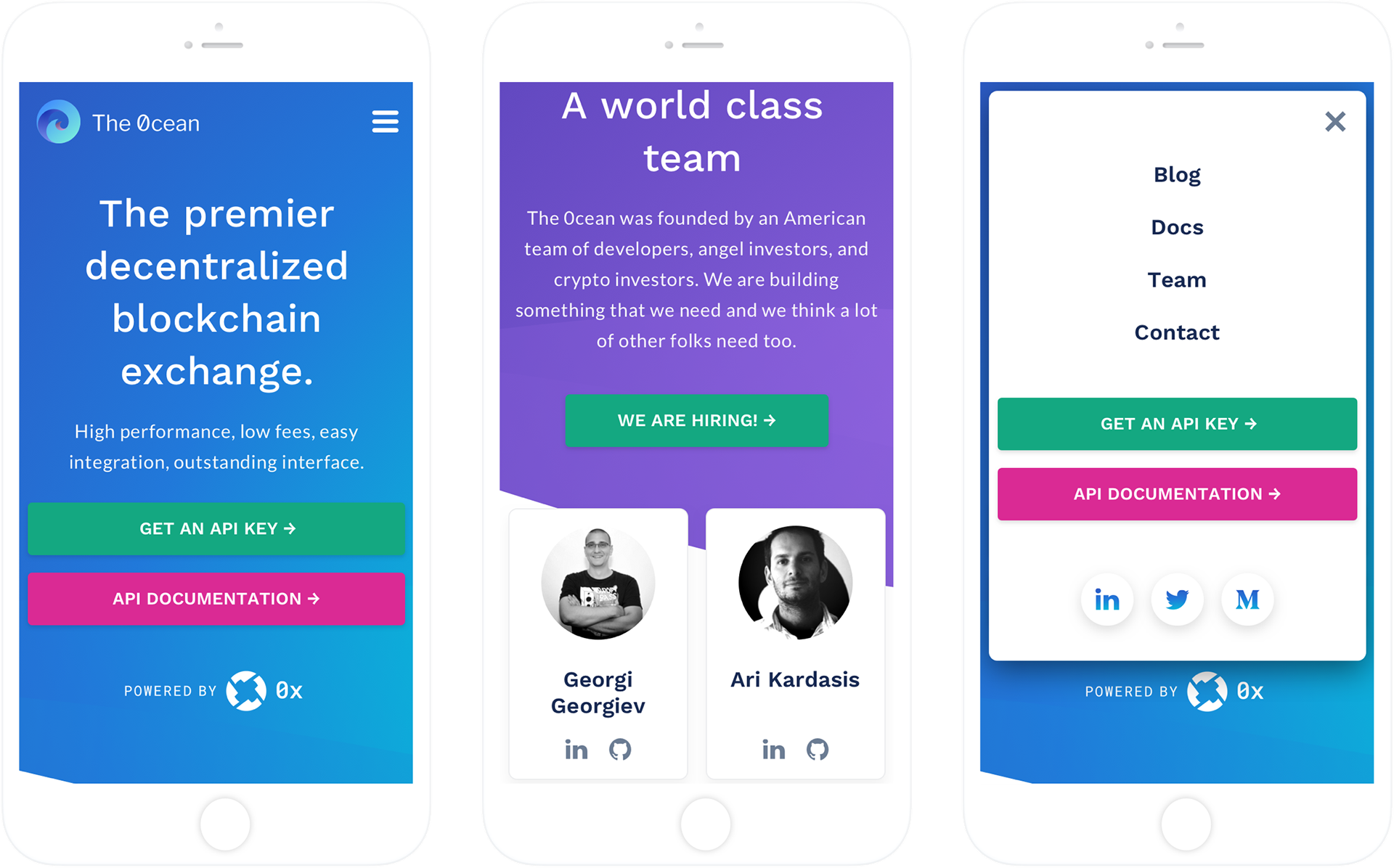 The Trading Platform
The 0cean aims to build a bridge to a truly decentralized digital world. As a part of this mission, they needed a best-in-class execution experience for all types of users.
We designed a data-focused intuitive dark-themed interface. Innovative, easy to use and focused to make the financial operations easy.