Chaos engineering illustrations
Outstanding isometric illustrations to reach millions. We crafted each illustration from scratch, making each design a unique piece to being published in blog posts or community tutorials.​​​​​​​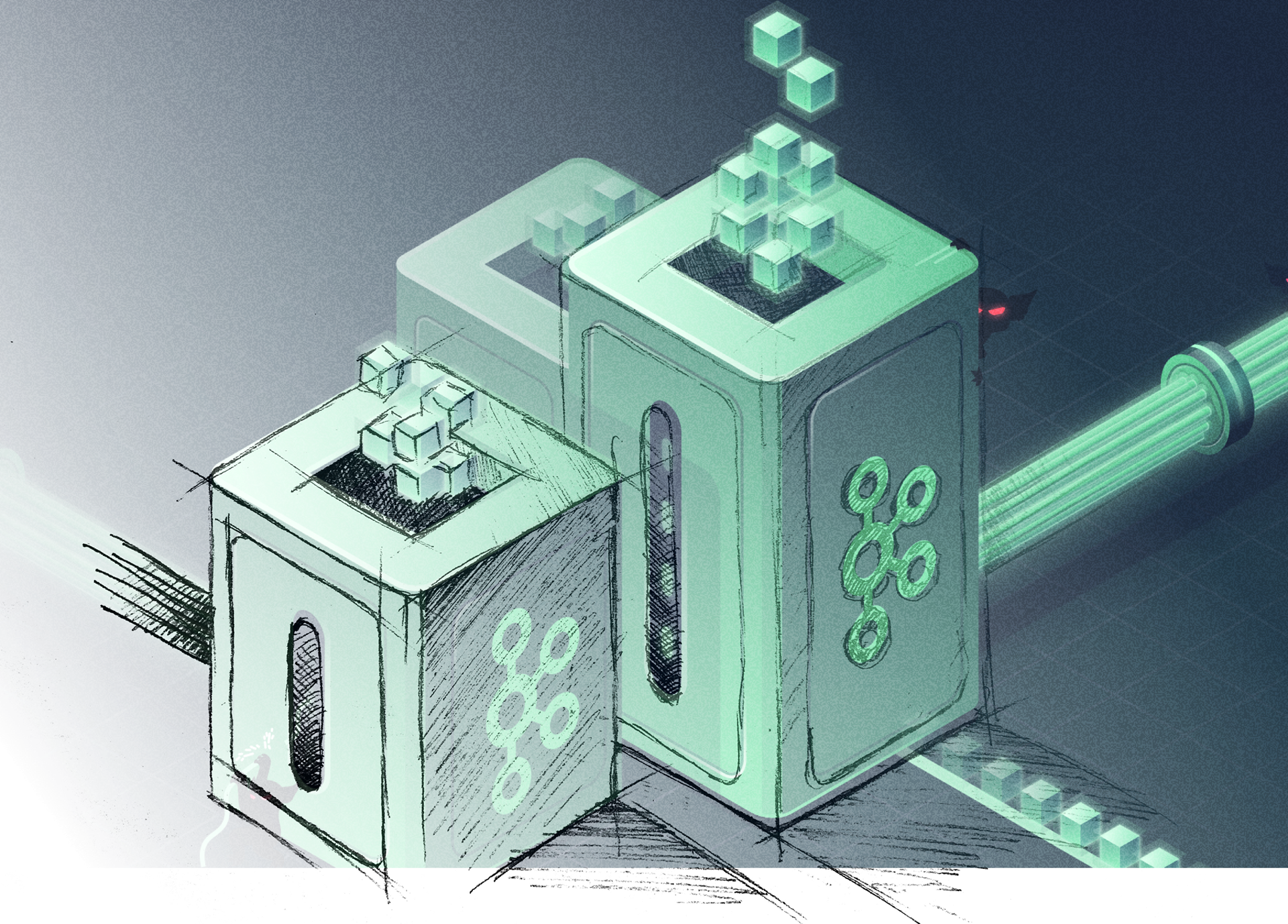 Gremlin, break things on purpose
The Gremlin team lived and breathed incidents, on-call, and Chaos Engineering for a decade. The've served as 'Call Leaders' at Amazon and Netflix, responsible for fixing global outages. Gremlin aims to help companies harden and prepare services for internet scale.
Chaos engineering easy to understand.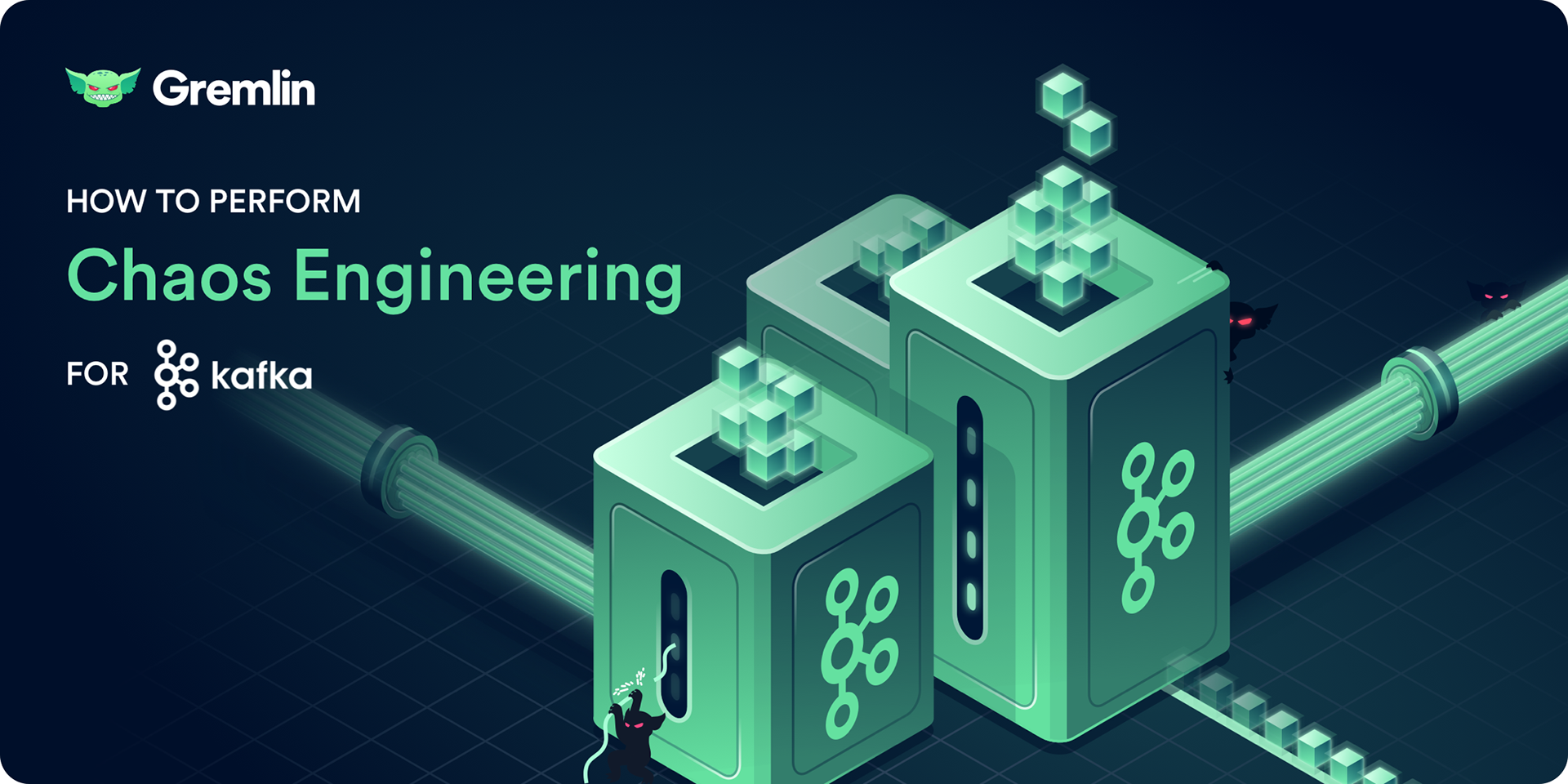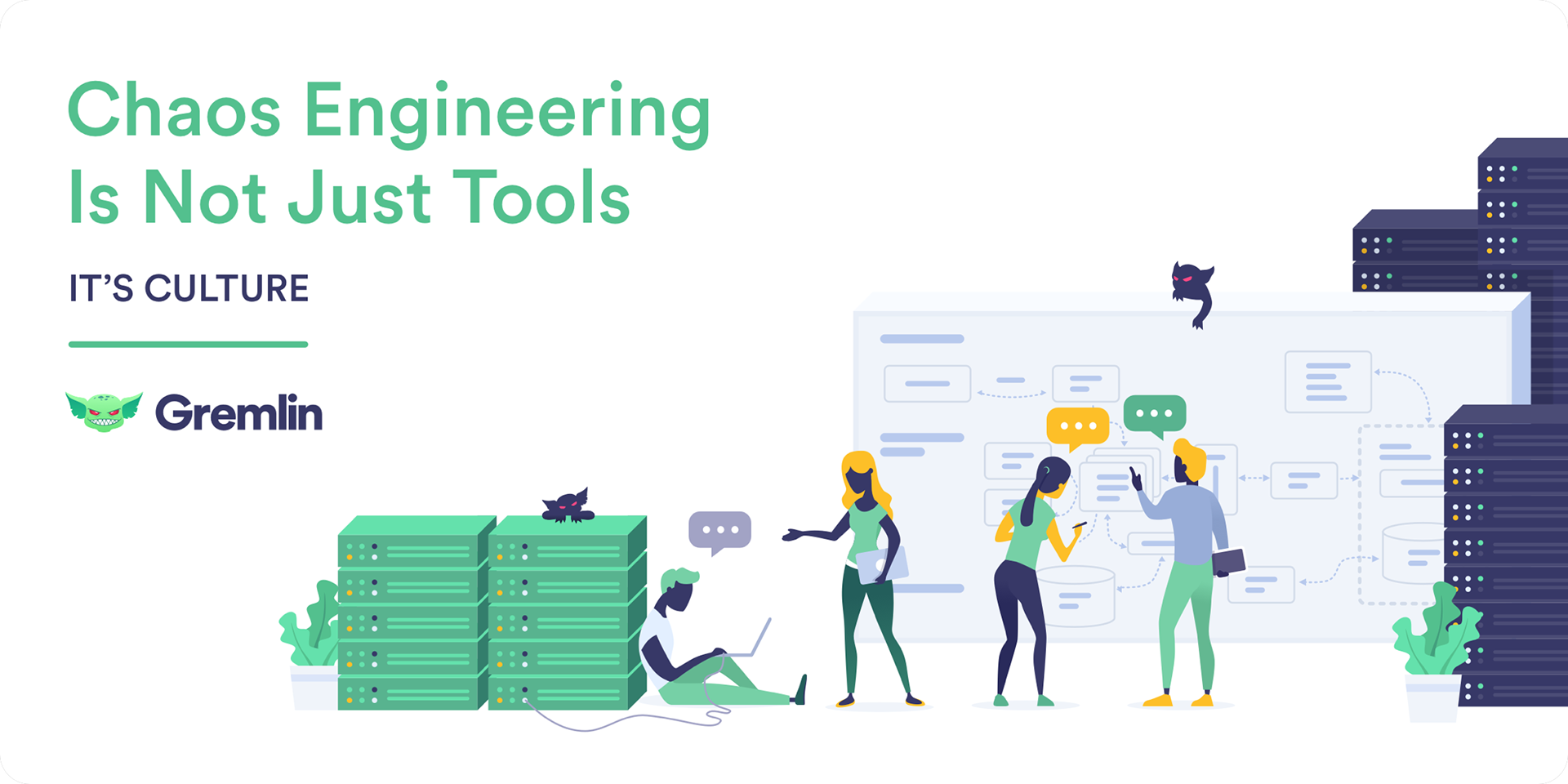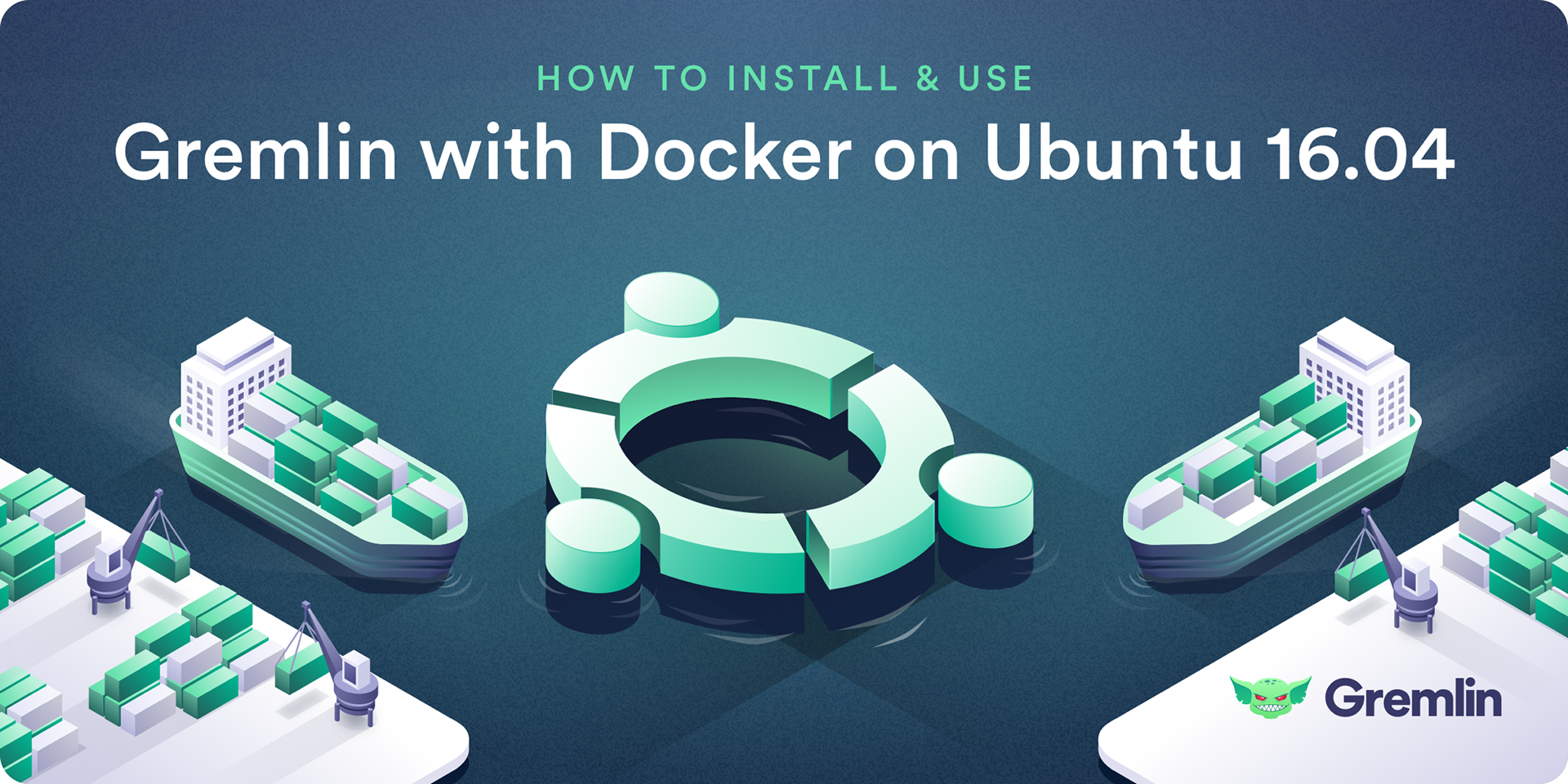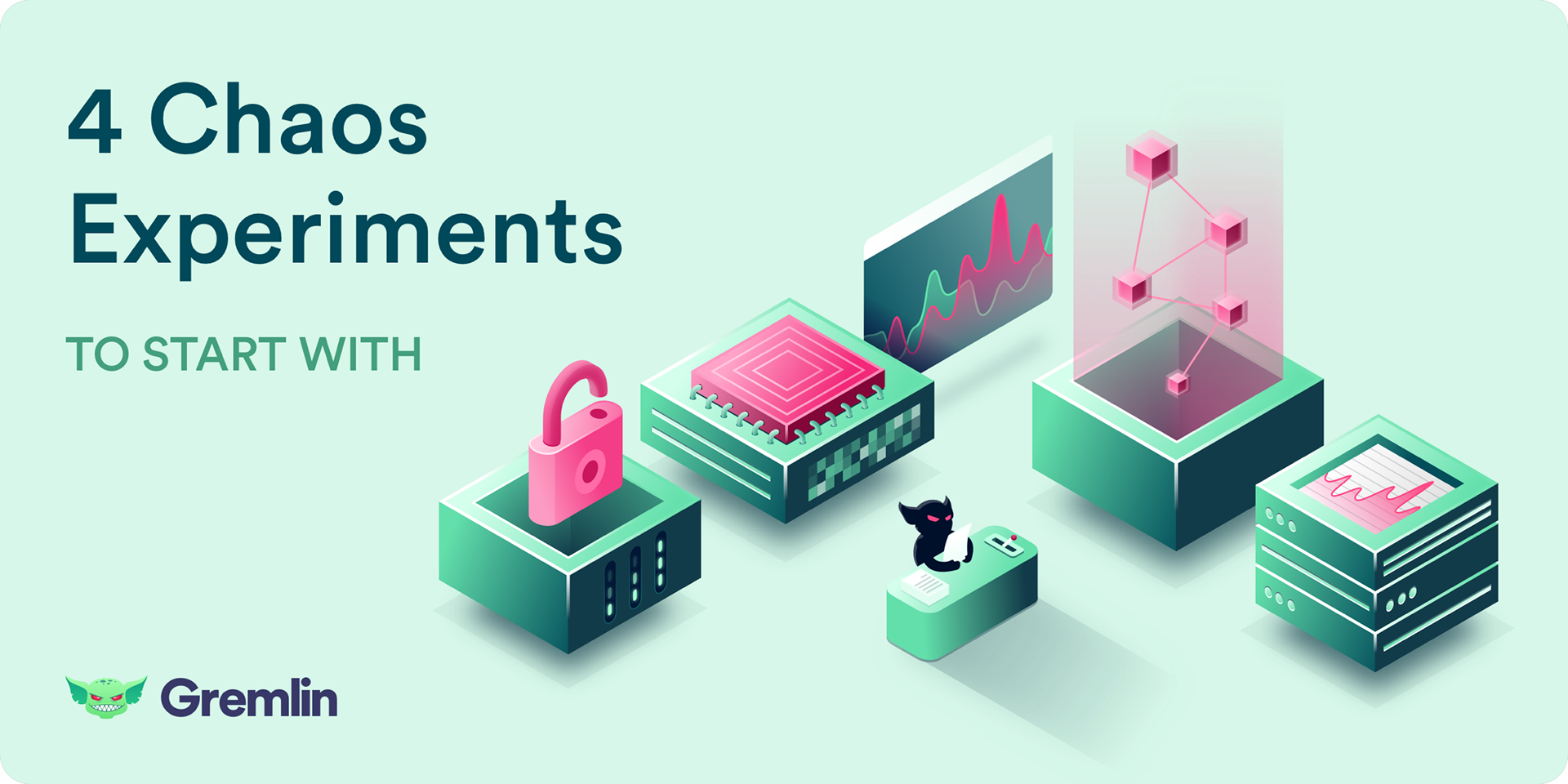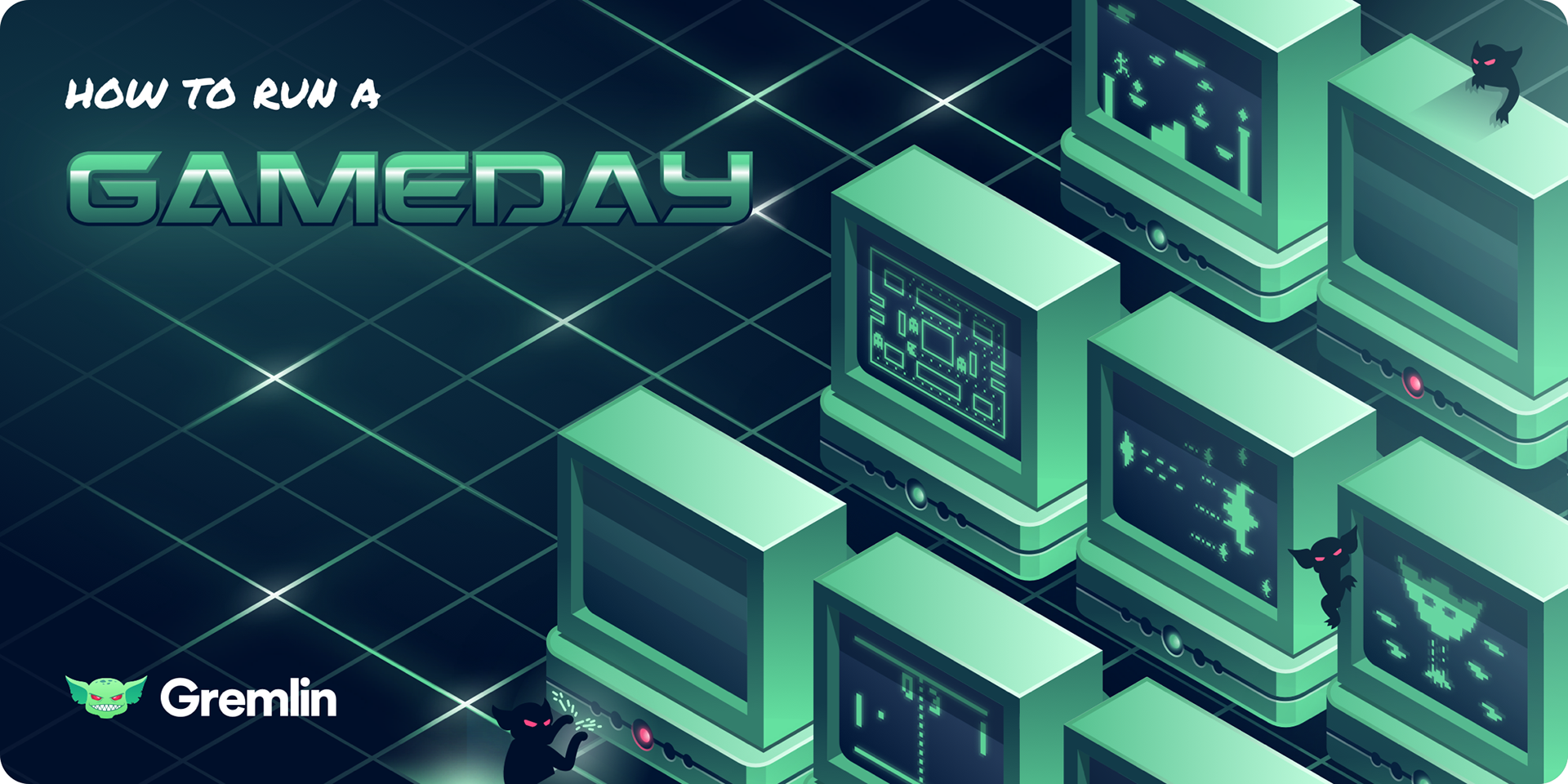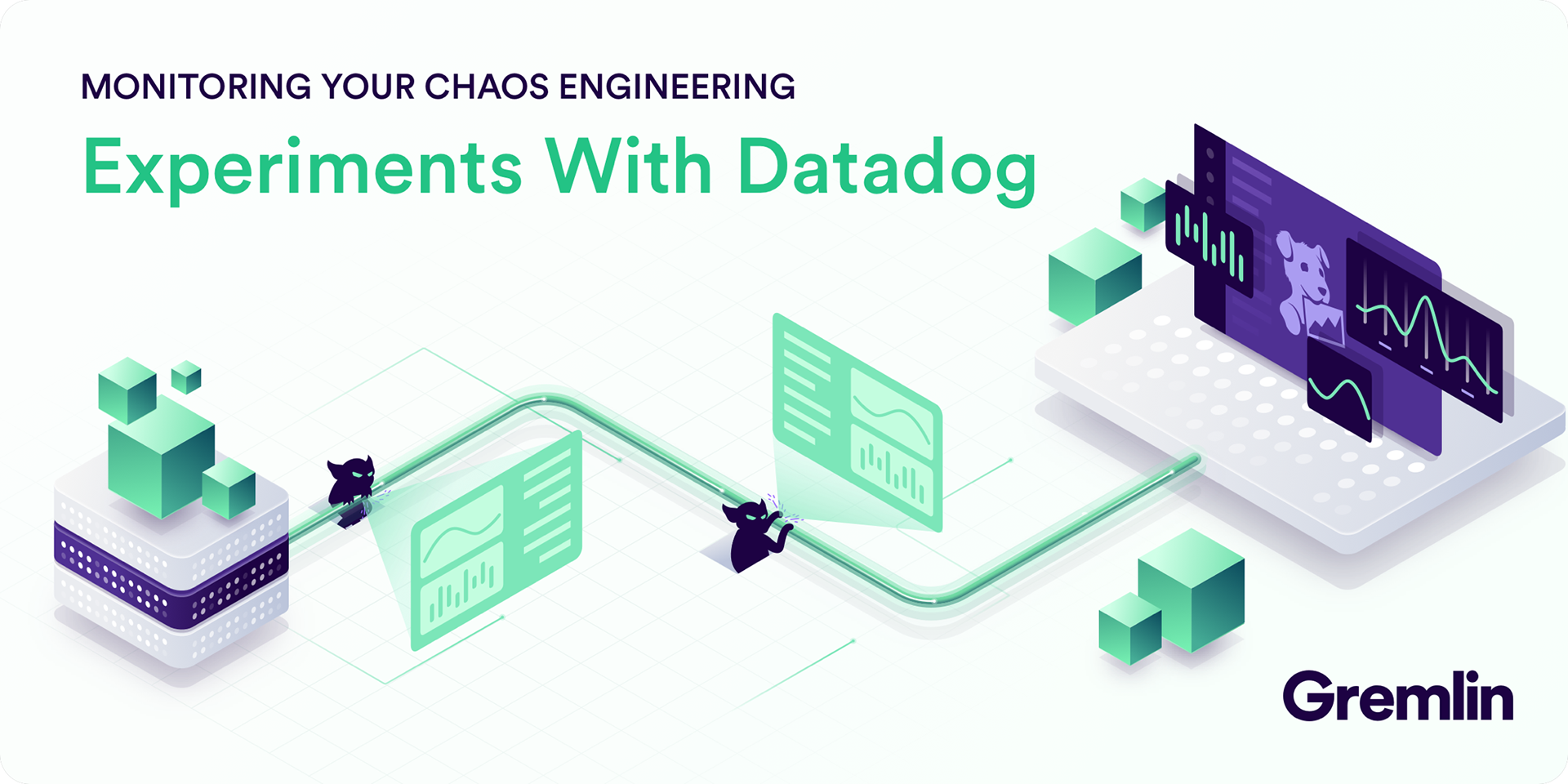 Are you looking for a design partner?